Ocean & Acre is a dining destination combining the majesty and freshness of the land and sea. The menu at Ocean & Acre celebrates both local farm communities and coastal cultures with signature smoked meats, seasonal produce, shareable seafood dishes and an emphasis on the raw bar. Ocean & Acre is owned and operated by Southern Proper Hospitality. To learn more visit www.sphospitality.com.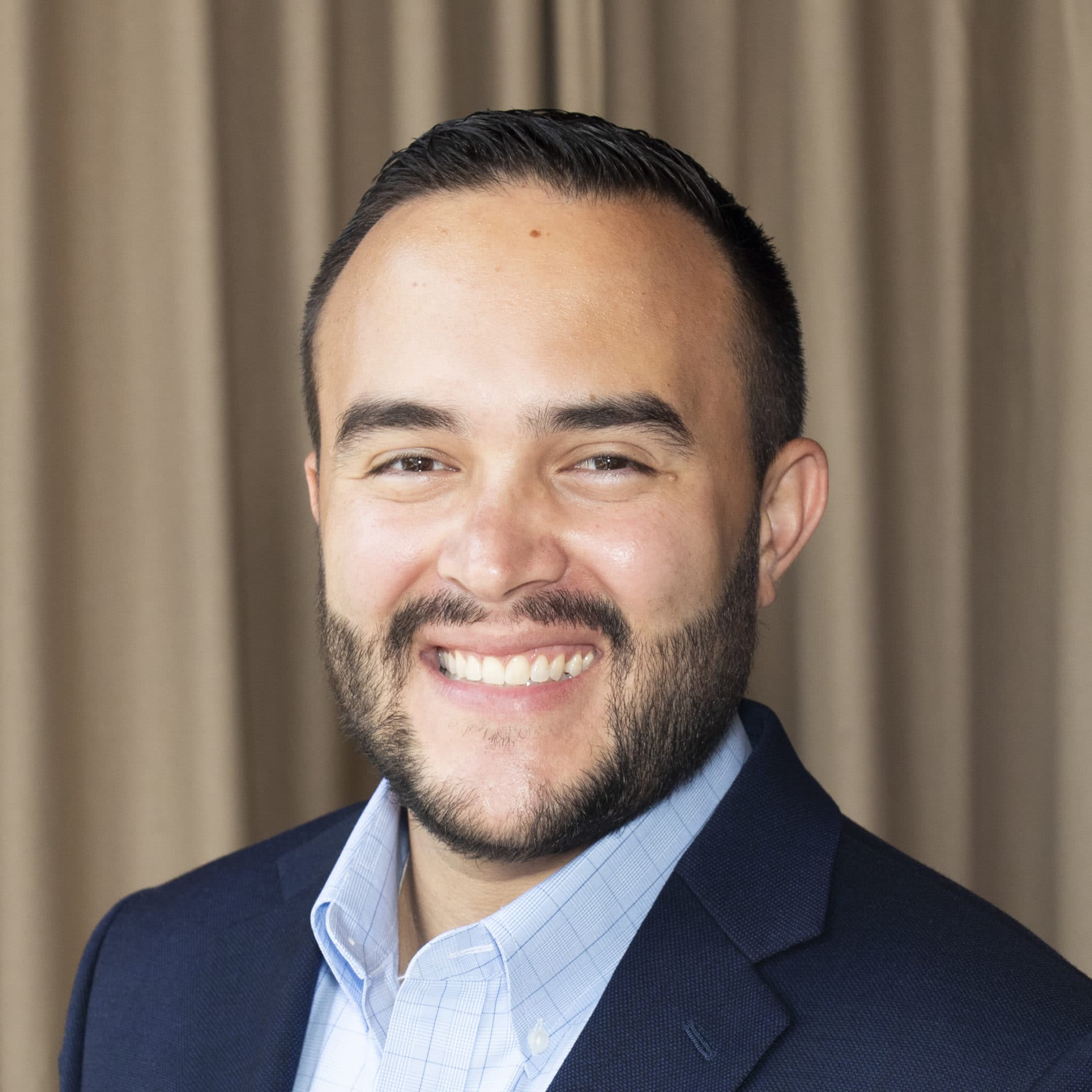 As general manager of Ocean & Acre, Alejandro Ferrer's goal is to provide strategic restaurant management and unparalleled hospitality where guests feel like they are in their home away from home, amongst friends and family, enjoying the best food that the sea and the land have to offer.
"At Ocean & Acre, I work closely with our team to elevate hospitality and serve outstanding cuisine, all while making sure that we always keep the guest experience top of mind," says Ferrer.
Previously, as the general manager of The Cheesecake Factory, he was recognized for his expertise in business development and staff leadership. He honed his skills working for the organization in multiple markets, directing large teams of hospitality professionals while, at the same time, focusing on empowering individual staff member growth.
At Ocean & Acre, Ferrer strives to create a warm, inviting environment that keeps guests yearning to return. When he's not directing activities at the restaurant, the Alpharetta resident enjoys spending time with his wife Laura and two children, riding his motorcycle, playing guitar, rock climbing and hiking.